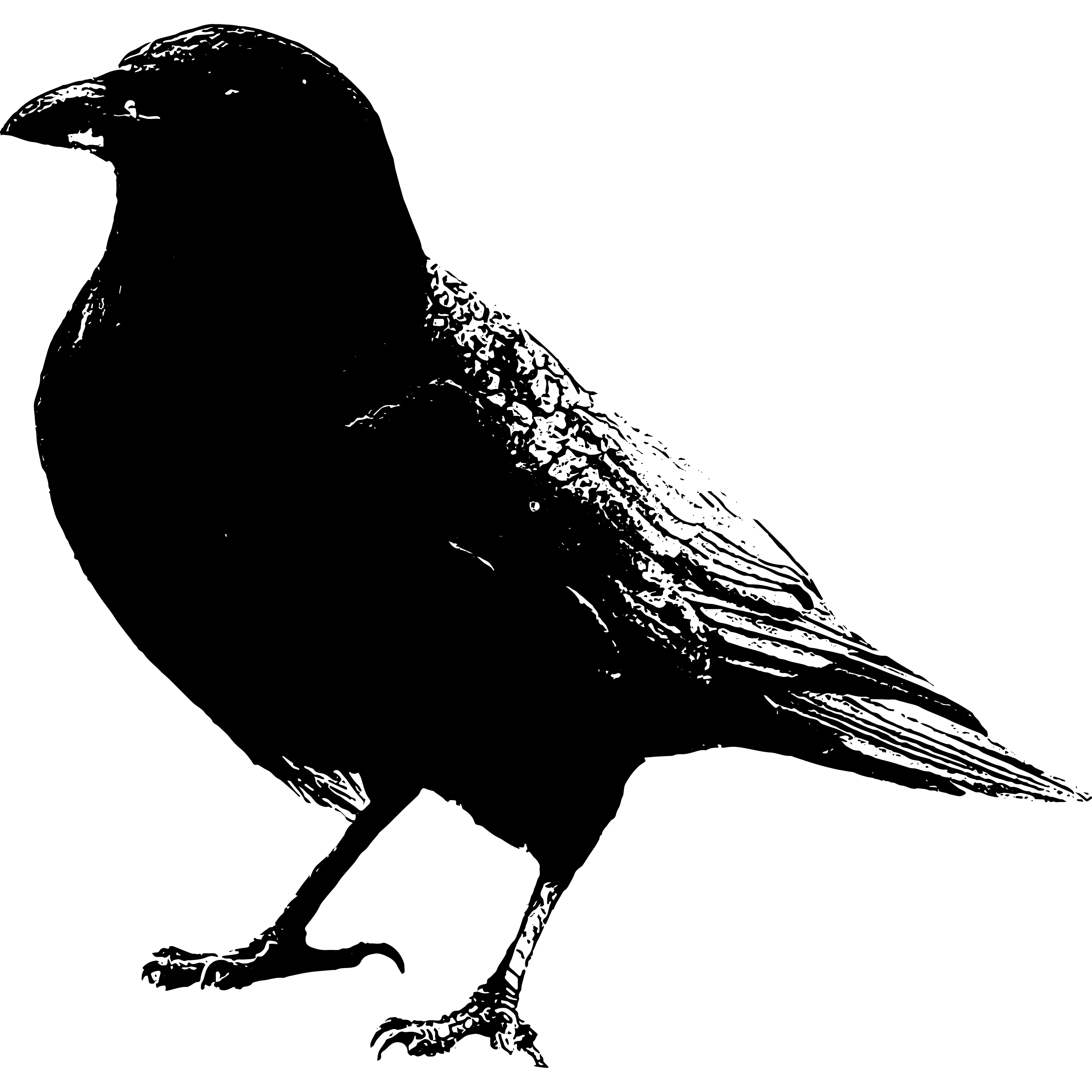 QUESTION: I haven't received any emails since making a purchase or signing up for the mailing list, what gives?
ANSWER: Make sure to check your junk mail and add hello@flowersandflockoff.com to your contacts to make sure you get our emails straight to your inbox.
I use flowersandflockoff.com for the email because that is the offical name of my company and the algorithms really don't like swear words and it's more likely to be flagged. 
QUESTION: Do you Offer Returns or Refunds?
 ANSWER: Currently, we DO NOT offer refunds. Because we use a print on demand production model for our products once the order is placed there isn't a window to cancel the order.  BUT if your order arrives damaged or there is some kind of printer error, the print shops I use have a quality guarantee and we may be able to provide a replacement. In that case reach out with a photo of the damaged product and we'll see what we can do. 
Please make sure to double check your sizes HERE and order details before checking out! 
If your order arrives damaged or is somehow not what you ordered, there may be options. Reach out, but I can't promise any guarantees. 
I am looking into options to change this in the future so check back!
QUESTION: Where do you ship to?
ANSWER: Currently we are set up to sell and ship to Canada and the US only. Looking into expanding our shipping range soon. Everything is shipped through Canada Post. 
QUESTION: Where is my order coming from?
ANSWER: We currently use 2 Canadian Print on Demand Suppliers. Art of Where from Montreal handles patterned clothing such as skirts, tights and robes. Raincoast Digital in Victoria, BC handles our T-Shirts and Hoodies. Depending on what you order you may receive 2 packages with different shipping times. 
QUESTION: Why do you use Print on Demand for your products?
ANSWER: Because I am not holding stock there is the least amount of waste when it comes to print on demand. The products don't exist until you order them, so there is never stock just sitting around taking up space and less risk of extra waste. 
QUESTION: How long will it take to receive my order?